Patient centered therapy. Serving the communities of El Paso and Southern New Mexico.
ABOUT US
Thrive Wellness and Rehab is a patient centered outpatient physical and occupational therapy practice. Our experienced staff utilizes evidenced based interventions and individualized treatment plans in the treatment of orthopedic injuries. Our practice is focused on providing compassionate service to our clients. We are committed to investing our time and resources in our staff, our patients and our community to achieve wellness and THRIVE.
Thrive Wellness & Rehab Services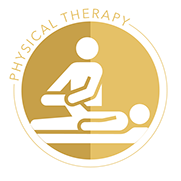 MANUAL & PHYSICAL THERAPY
The Physical Therapists at Thrive Wellness and Rehab have completed advanced education and training through accredited Manual Therapy certification programs. We are committed to providing you with the most effective manual therapy techniques available. Our approach is a gentle hands on technique that may include spinal and joint mobilization, soft tissue mobilization and instrument assisted techniques. The treatment goal is to reduce pain and restore mobility and function.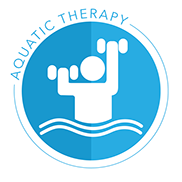 AQUATIC THERAPY
Aquatic Therapy: is a specialized form of physical therapy used until patients can return to dry land activity without increased pain or inflammation, or for certain conditions not able to tolerate physical therapy on land or with gravity such as arthritic joints, and disc pathology. Water improves motion and flexibility, allows for decompression of the spine and aids in joint stabilization. Decreasing the effects of gravity by unweighting the joints, aquatic therapy assists the patient to achieve function regardless of injury. The warmth of the water 90-92 degrees, along with its massaging effects, also allow muscles to relax while helping to reduce pain.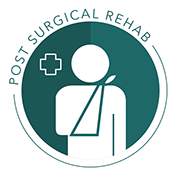 POST SURGICAL REHAB
Following a surgery, returning a person to prior physical function is a main concern. The staff of Thrive Wellness and Rehab is highly trained in rapidly returning patients to daily activities while protecting the integrity of their surgical repair. We offer a variety of effective rehab programs for all Orthopaedic surgical procedures.Our rehab programs are based on restoring function while using evidenced based protocols. Our goal is to help you move pain free and avoid future injuries
Our Professional Staff Will Help You THRIVE

DANNY GONZALEZ, PT
Thrive Clinic Director
Danny Gonzalez,owner of Thrive Wellness and Rehab has been practicing Orthopaedic Physical Therapy for over 24 years. Danny graduated from the University of Texas Medical Branch at Galveston in 1992. He completed Manual Therapy certification from the Manual Therapy Institute in San Antonio in 2000. In 2001, Danny received recognition as an Orthopaedic Clinical Specialist by the American Board of Physical Therapy Specialties. Danny has extensive experience in the treatment of sports related injuries. He has developed injury prevention and conditioning programs for local swim clubs. He also has more than 20 years experience in treatment of the injured worker including on site ergonomic evaluations and return to work programs. Thrive Wellness and Rehab is the realization of Danny's vision: a patient centered Physical Therapy practice focused on providing evidenced based interventions in a compassionate service based model.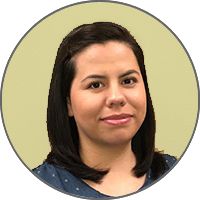 MARCELA BAGUES, DPT
Physical Therapist
Dr. Marcela Bagues was born and raised in El Paso. Marcela began her studies at The University of Texas at El Paso where she completed her Bachelor of Science in Kinesiology with a minor in Biology and later earned her Doctorate degree in Physical Therapy. Marcela plans to purse orthopedic and pediatric specialties. Marcela worked as a technician for 3 years in a pediatric clinic and later had the opportunity to complete her clinical studies in the pediatric setting. She has treated children with a variety of orthopedic, neurologic, developmental, and behavioral conditions. Marcela has experience treating children using aquatic and hippotherapy as interventions. When working with children, Marcela enjoys being creative and likes to incorporate novel interventions into her treatment sessions. In her spare time, Marcela enjoys spending time with her family and friends, traveling, hiking, camping, and working out. Marcela is an active member of her church and spends much time planning activities with her youth group and serving her community
Victoria Nunez, PT, DPT, Cert DIN
Physical Therapist
Dr. Victoria M. Nunez is an El Paso native graduating from UTEP with a Doctoral Degree in Physical Therapy along with a Bachelor in Kinesiology and a Minor in Biology. Victoria is actually a former UTEP Volleyball player from the years 2010-2014. This is what lead her to physical therapy being injured herself a few times playing sports. She uses her background in sports to help the athletic population in returning to sport safely. Victoria also has a unique specialty in Women's Health-Pelvic Floor Dysfunction. She has been trained through Herman & Wallace and helped develop a Women's Health program in her previous job. She is certified in Dry Needling through Hobbs Masters Needling. She is currently working on attaining her Pelvic Rehabilitation Practitioner Certification. Victoria lives with her husband along with 2 dogs.
Customer Testimonials
"Awesome therapist, professional and friendly environment!"
- Angela Hopkins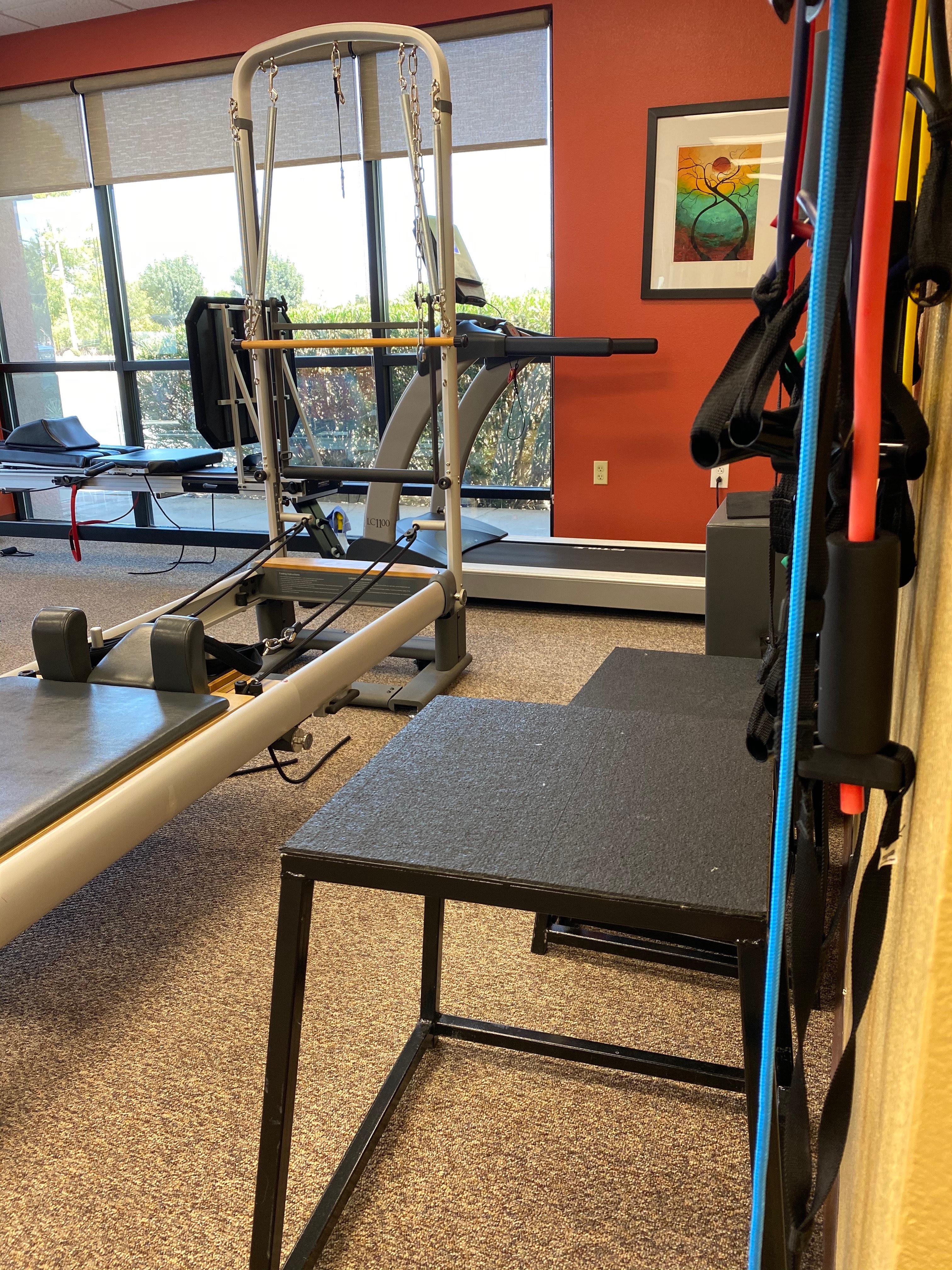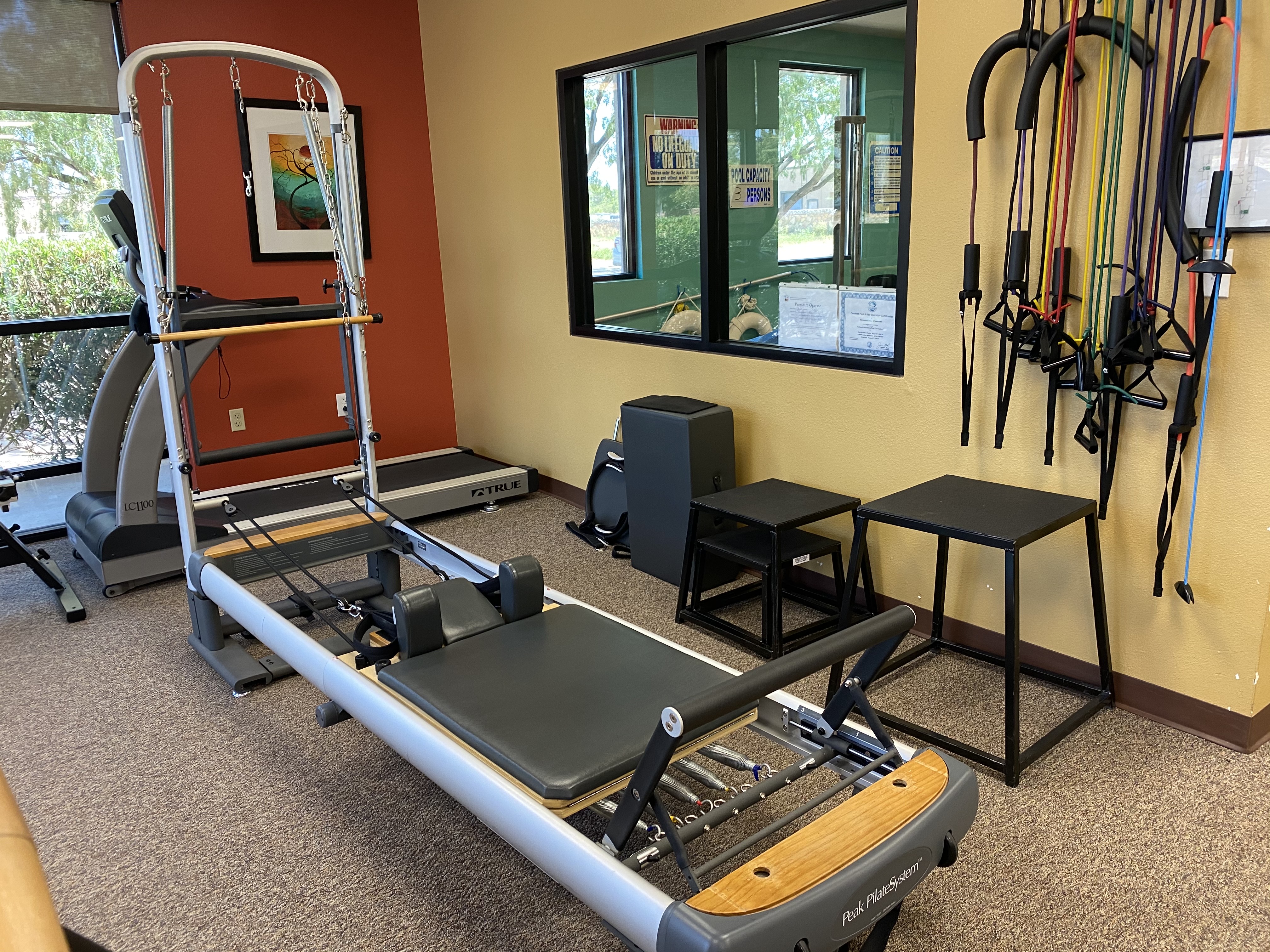 INSURANCE COVERAGE
We accept Medicare, BlueCross BlueShield, United HealthCare, Workers Compensation, NM Medicaid, Molina, Presbyterian, and more. Please call to ask about your healthcare coverage.
PAYMENT OPTIONS
We accept cash, credit cards, HSA cards and checks.

Payment is due at the time of service.
Join Us Today
NOW WITH 3 LOCATIONS TO SERVE YOU
We are open Monday - Friday from 8:00 am to 6:00 pm
thrivewellnessrehab@gmail.com
1074 Country Club Rd b1, Santa Teresa, NM 88008
915-255-0487
575-587-7061
915-493-8264
460 County Line Dr, Suite A Chaparral, NM 88081
575-997-8871
575-824-0239
575-502-5048
1275 Anthony Dr Ste 5 Anthony, NM 88021
575-618-2587
575-618-7867
575-386-5447